"MISKAN" is derived from a small, unpolluted island just south of Boubyan Island. The only sign of life on MISKAN is a lighthouse and the family who manages since the early 1900s, helping to direct ships through the Arabian Gulf and Kuwait Bay. The island is known for its untouched environment and the important role it plays in keeping Kuwait safe.
About us
MISKAN is a Kuwait-based organization that offers Quality, Health, Safety and Environmental "QHSE" consultations, studies and services. MISKAN has been established in the year 2011 and has successfully positioned itself as a leading QHSE business solution provider in the Kuwait Market. MSKAN is "CLASS-A" Kuwait Environment Public Authority K-EPA approved consultancy office.
Our Key members gathered more than 100 Years' experience in the field of QHSE to provide our valued clients with the cost-effective and code-compliance smart solutions. MISKAN is ISO 9001:2015, ISO 14001:2015 & ISO 45001:2018 certified Company.
Our Staff has an overall experience from PhD. holder, Senior Environmental Engineers, Field Engineers, Chemists, Geologists with an outstanding level of knowledge and experience to provide our valued clients with cost-effective and code-compliant solutions.
Our firm refuses to compromise for any price, so we follow and uphold all Kuwaiti and international standards of environmental protection and worker safety. Our exceptional technical knowledge makes MISKAN your ideal consultant choice, and you can count on us to prioritize safety and long-term profits above all else.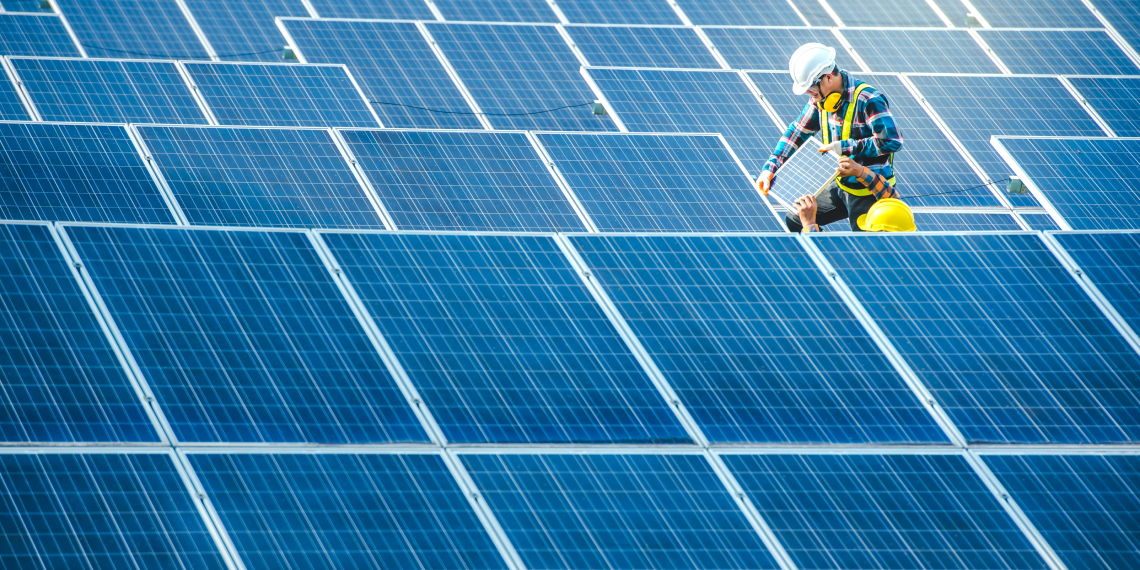 Our Vision
Taking the initiative in all matters related to the environment to achieve the goals of environmental protection, the goals of sustainable development and contribute to the implementation of the Environmental Protection Law and the application of its executive by-law regulations. MISKAN aims to providing the Environmental service that meets or exceeds the expectation of our clients and maintaining high standards of professional ethics and impressive core values.
Our Mission
Emphasis on improving the quality and sustainability of the environment, encouraging waste reduction at the source, re-use and recycling, ensuring commitment and continuous interaction with the public, and ensuring compliance with the environmental regulations in the State of Kuwait. We are determined to provide the best possible HSE services to our customers locally and in the Gulf area as well. Applying the principle of the best available environmental technologies, supporting cleaner production, using new and renewable energy technologies and applications, and providing outstanding environmental solutions while reducing costs and risks to acceptable limits in all aspects.
HSE Policy
MISKAN Health, Safety & Environmental (HSE) Policy
MISKAN is a leading company in providing our clients with HSE Solutions, Consultations and Services by highly qualified specialists.
MISKAN applies the quality, Environmental and Occupational Health & Safety management systems according to the International Management Systems ISO9001:2015, ISO 14001:2015 & ISO 45001:2018.
MISKAN is committed to the following:
Pursue the goal of no harm to people in its services and activities.
Compliance with customer's HSE requirements and expectations.
Prevention of injury, diseases and ill health.
Continual improvement for the effectiveness of its HSE Management System.
Compliance with all current applicable legislations (statutory & regulatory) and other requirements.
The HSE policy, "SMART" objectives and targets are periodically reviewed through management reviews.
Taking actions to prevent pollution and reduce waste and conserve the resources.
The assurance of healthy and safe environment of its employees, neighbors, customers, clients, and visitors.
Communicate the policy to all employees, public, Clients and interested parties.
Document, implement and maintain its HSE policy.